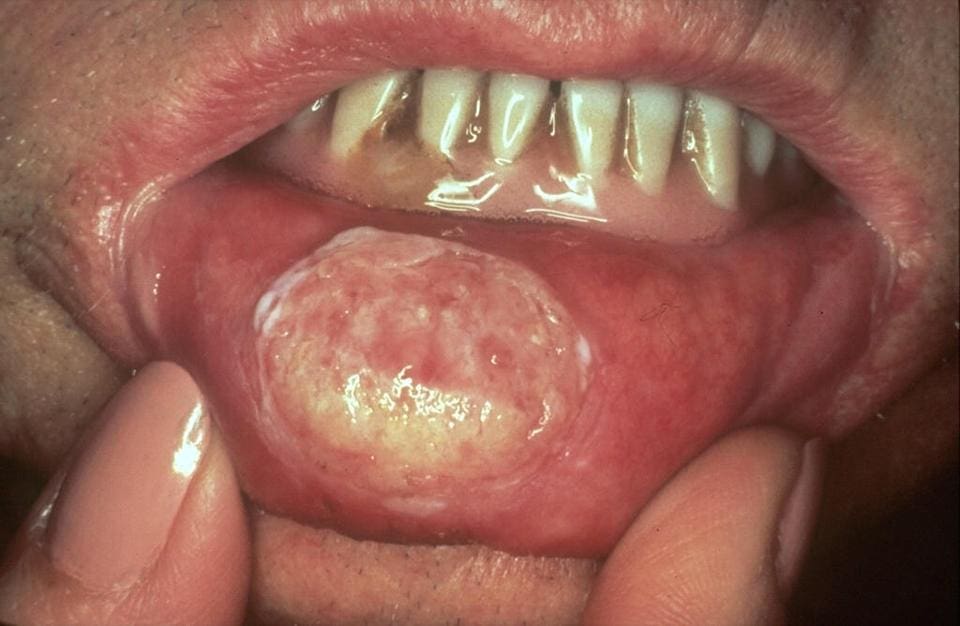 November is National Mouth Cancer Awareness Month. Be sure to visit your dentist every six months, not only for teeth cleanings, exams, and x-rays, but so your dentist can also check for oral cancer.
Oral Cancer Facts: 49750 diagnosed/year; Kills 9750 people/year;
Historically the death rate associated with this cancer is particularly high not because it is hard to discover or diagnose, but due to the cancer being routinely discovered late in its development.
Risk factors: tobacco use, alcohol use, viral infections such as HPV.
For more information on oral cancer, go to http://oralcancerfoundation.org/facts/.